Our team comes equipped with actionable intelligence, comprehensive marketplace data, and gale-force imagination to help you optimize your healthcare practice from every angle. "Specialized" doesn't even begin to describe it.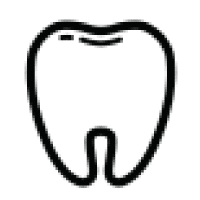 Dental
General and cosmetic dentistry, orthodontics, periodontics, and oral surgery
There's no room for missed opportunities in the competitive dental care landscape. In fact, for the first ten years of our business, dentistry is all we did. We cut our teeth on this industry, so you can bet we know our stuff.
We start with facts, develop a strategy, and constantly reevaluate and refine our efforts to keep up with your market. From private practices to large corporate businesses, from start-ups to legacies, we ensure that the ideal patients find your practice.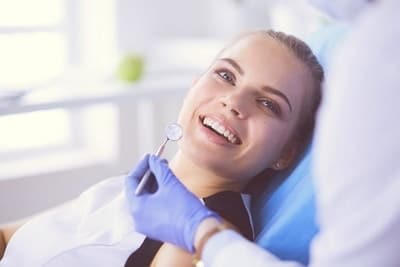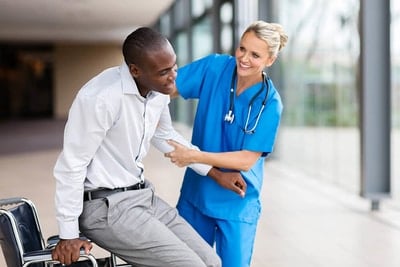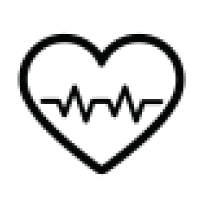 Medical
Primary care, dermatology, urgent care, emergency rooms, micro hospitals, regenerative medicine, orthopedics, pain centers, bariatrics, physical therapy
We specialize in specialties. With so many practices and types of care within the medical field, EOS is driven to create a unique plan that reflects each provider's approach.
Patients crave understanding and foresight. They want to know what they can expect when they walk through your door. That's why we see it as our responsibility to express and uphold the integrity of both you and your practice through every marketing interaction.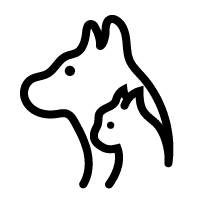 Veterinary
General and specialty veterinary medicine
When it comes to our pets, we're willing to go the extra mile to see our vet because, in the end, pets are part of our family. Vets might be a different breed of doctor, but they are no less important. Vets often create more intimate bonds with patients and their owners, and at EOS, we don't just write these connections off as anecdotes. We use them to our clients' advantage. We communicate the heart and soul of veterinary practices through strategy, design, and ongoing partnership.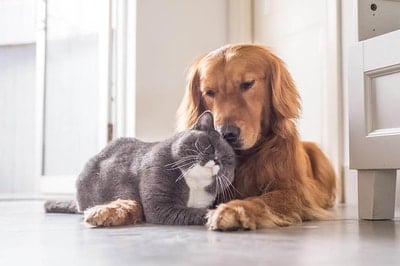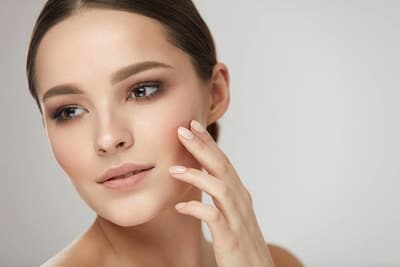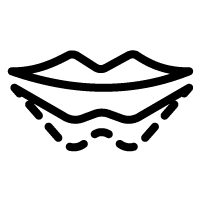 Cosmetic & Aesthetics
Cosmetic surgery, aesthetic procedures, medical spas, and beauty and personal care
Elective procedures attract a different client mix than general and at-need healthcare. For this reason, it can be even more difficult to find the right fit between practices and patients. EOS turns to real-time market data and distinguishing branding to bring the beauty of your practice to life.
Instead of blanketing communities with generic marketing, we opt for less waste and more precision. Our research and analytics uncovers key marketplace insights and enables prospective patients to identify themselves as perfectly suited to your practice.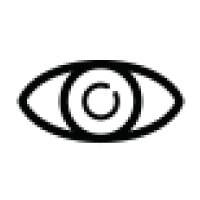 Optical
Ophthalmology, optometry, and vision correction
Success for an optical healthcare provider begins with understanding the vision (pun intended) for your practice and knowing how to effectively translate your authentic patient experience.
Our team thrives on the chance to paint a picture for your patients before they even sit in your chair. Whether it's helping you build a new private practice with the ultimate location and roster of local patients, or making a multi-location corporation more efficient by ushering more people through the door, EOS is here to help.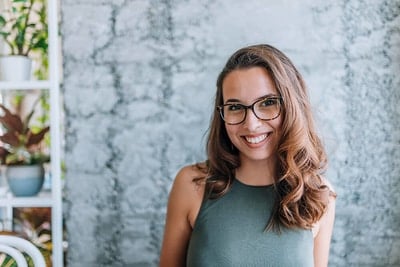 Corporate Chains, Multi-Location Practices, DSOs
We Serve Them All
Whether you're a small-town solo practitioner or the owner of a nationwide DSO– we'll help you grow your business.
Ready to Embark?
Let us be your marketing guide and help you navigate the success of your practice.