Some people call us "comprehensive."
We just do what it takes.
Yes, we offer a lot of services. No, it's not all or nothing. If our analytics align with the vision for your practice, we'll create a custom, high-performing plan that fits what you can afford. If the data doesn't spell success, we'll strategize new solutions. Facts and integrity go hand in hand.
Whether you want the full treatment or a single service, EOS will get the job done. We're relentless when it comes to getting results, and here are some of the ways we do it.

Research & Analytics
We don't make a single decision without data, and our proprietary EMI® research and analytics model is ground zero. Initial market research is a given. But EOS doesn't stop there. We evolve with you and your practice.

Branding & Identity
Effective branding is more than just a name, logo, and color palette. It's the process of crafting a cohesive, creative expression of your practice that patients can recognize and relate to—from the sign on the door to the appointment card they take home.

Marketing Materials
At EOS, facts fuel our marketing. We use real-time insights and the strength of your brand to create all the materials you need, including direct mail, brochures, collateral, and design.

Digital Marketing
It's a digital world, and more people are comparing potential healthcare providers online. EOS understands the stakes: you only get one chance to tell your story. We'll help you nail that first impression with a suite of digital marketing services.

Review Services
It's a fact that online reviews are big in healthcare. The task of managing them is even bigger. EOS routinely helps practices manage reviews so you can put your best face forward to prospective patients.

Practice Location
EOS doubles as both your marketing partner and your real estate expert. Our data speaks the language of "location, location, location," so we are uniquely qualified to help you find the right spot to set up shop.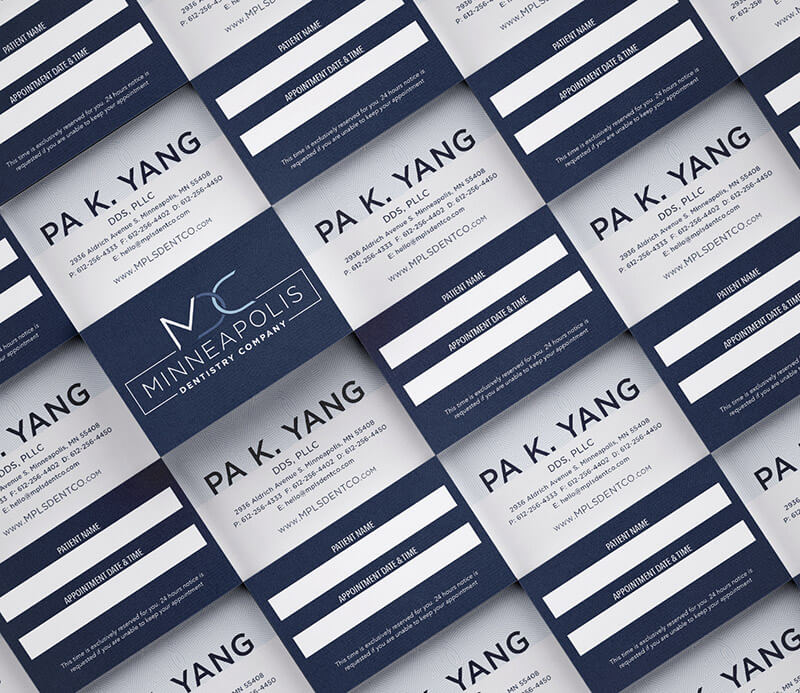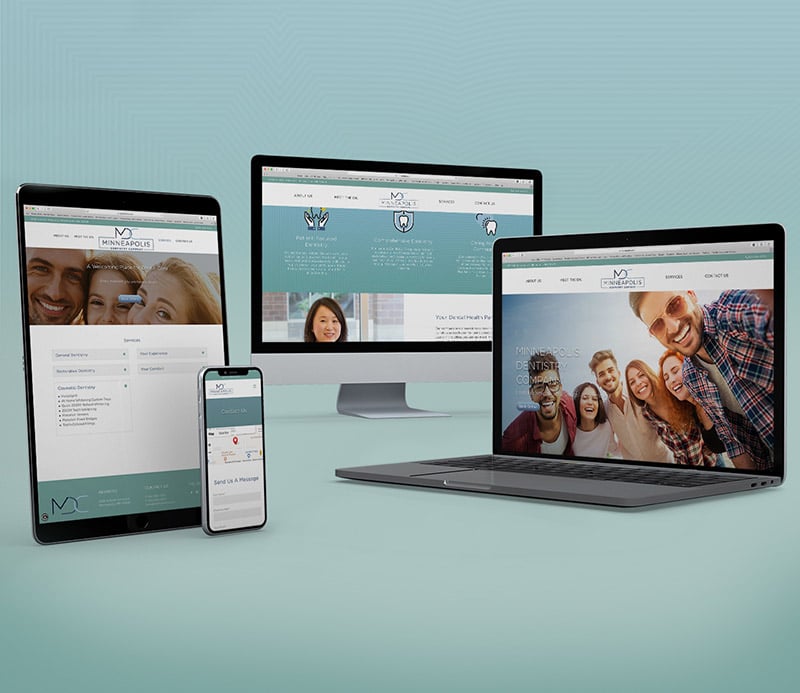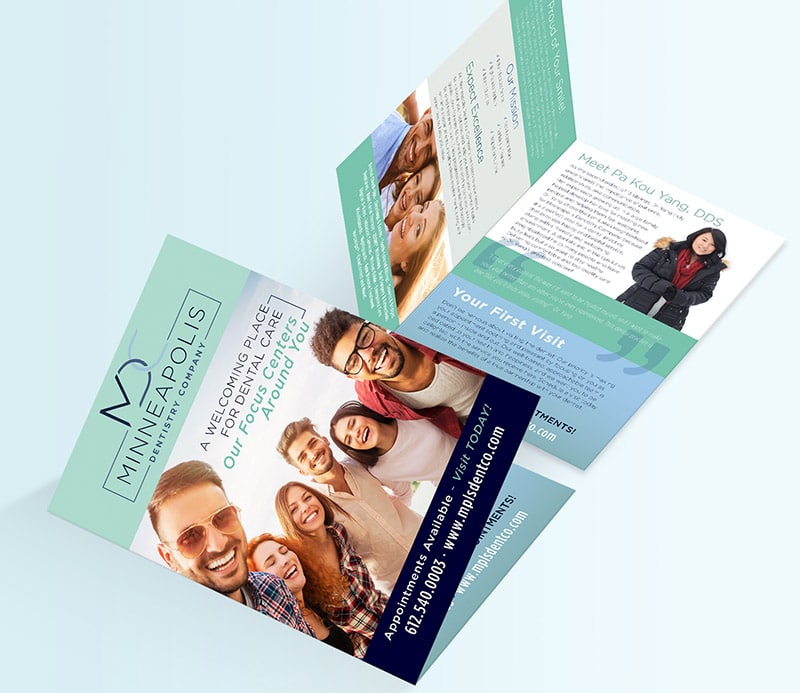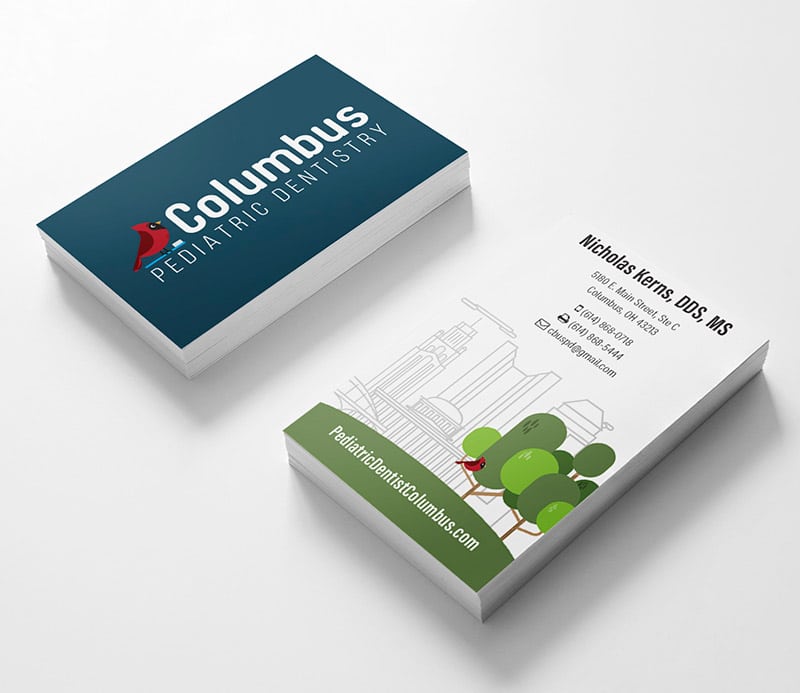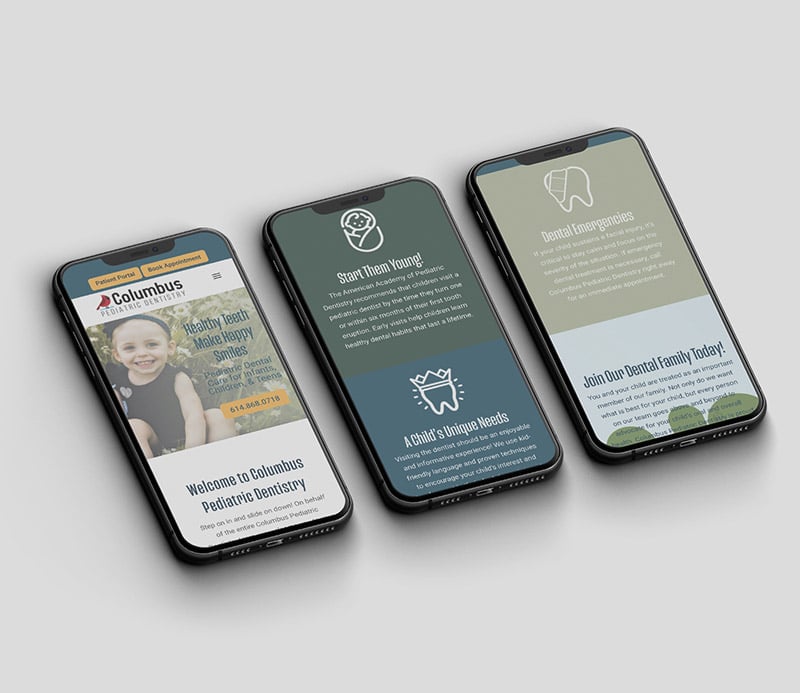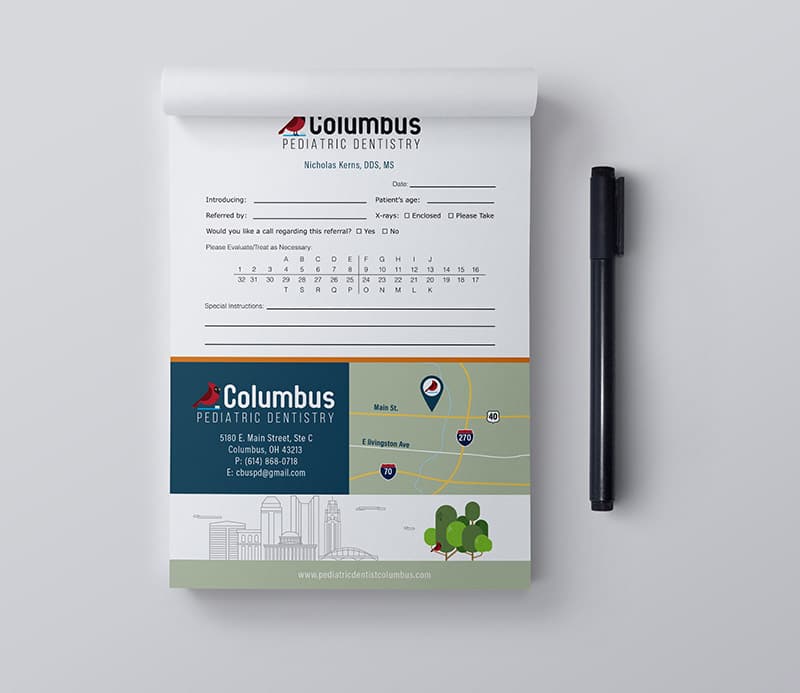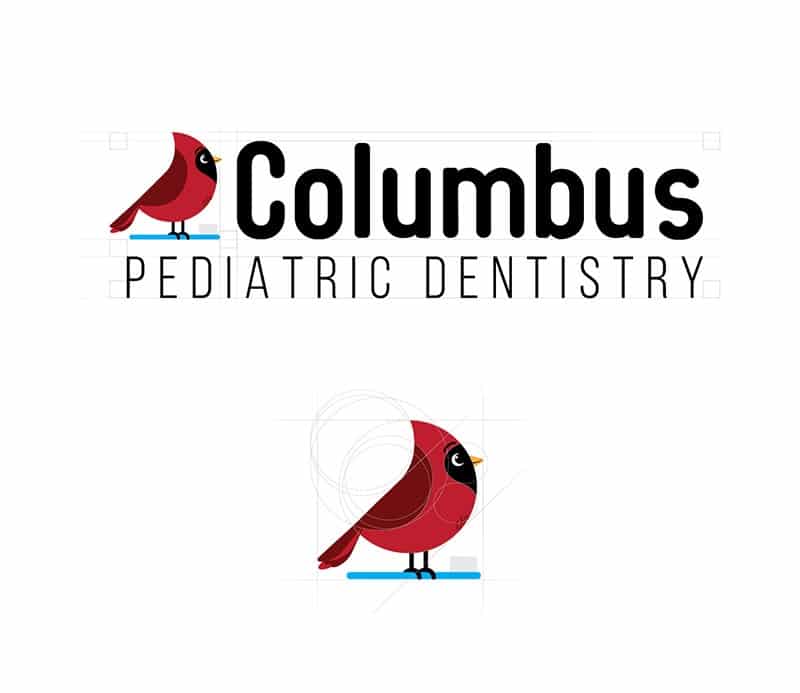 Considering Which Tools to Use?
Let us help you strategize and uncover what will work best for you and your practice.